Situated in idyllic seclusion, in Scarborough, the historic Miller Lash House boasts beautiful architecture, luscious gardens, and undeniable ambiance to create the ultimate backdrop for your ceremony and reception.  Located less than 30 minutes from downtown Toronto and just 5 minutes south of the 401, Miller Lash House is nestled amongst 350 acres of forest.  Our guests have exclusive use of the estate, free parking, and all facilities are fully wheelchair accessible. The House and property offer endless opportunity for amazing photography.
The property offers spaces for up to 60 seated guests or 110 stand-up reception indoors (year-round); up to 240 seated guests or 300 stand up reception outdoors or 1000+ in our open field (April-October).
Miller Lash House is the picture perfect venue to exchange your vows.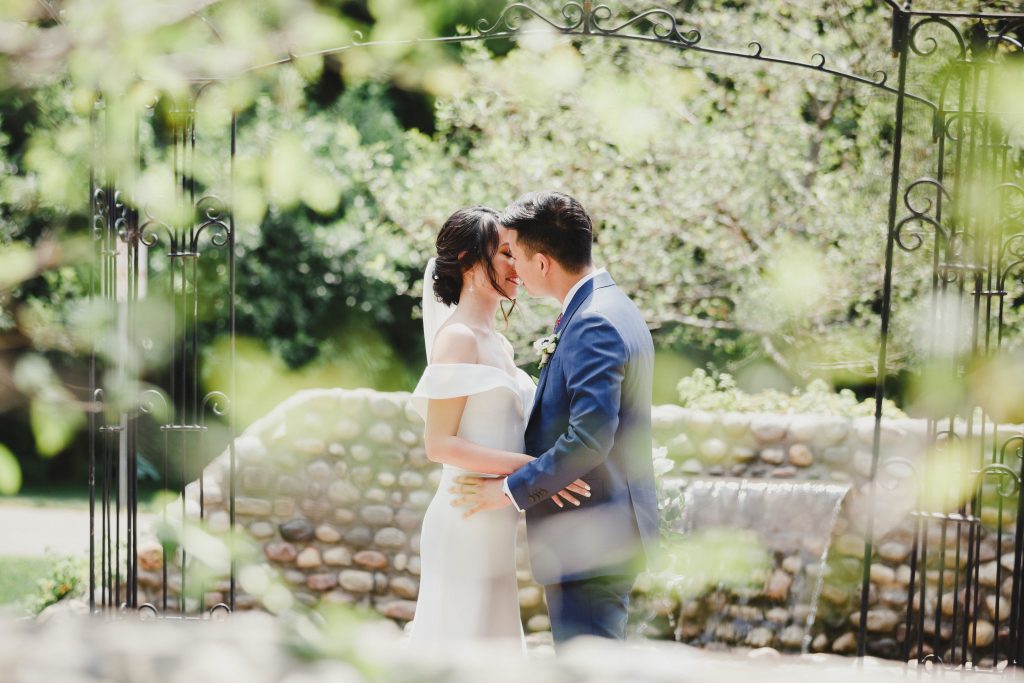 2023 Wedding Package Ceremony & Reception
2023 Intimate Wedding Package – Ceremony and Toast